Our Artists
"Art is not a mirror held up to reality, but a hammer with which to shape it."
— Berthold Brecht
We are delighted to be working with amazing Indigenous talent here in Australia and are constantly on the lookout for established, new and emerging talent.
In our Genesis Collection we are working with 4 amazing artists – each with their own different styles and influences. Each of the artists is from different areas in Australia – ranging from the Central Desert region to the Torres Strait Islands. Each region has its own unique art style that reflects different cultural influences built up over generations.
Check out the interviews with the individual artists within their bios to find out more about the artists, their influences and their style
Bibi Barba
My aim is to help push for more legal protection and the severity of the misuse and exploitation of Australian Indigenous Peoples ancient traditions.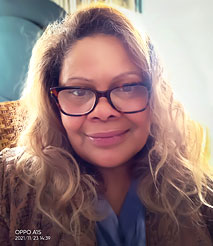 Jakeob Watson
My art reaches no boundaries being a balance of all that makes me who I am and mixing my love of all art forms from traditional to graffiti with the beauty for Mother Earth and the power of culture.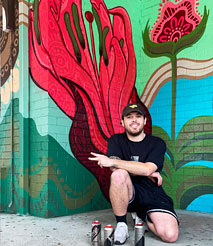 Toby Cedar
Dance is very important in Torres Strait Culture, Toby dances regularly dancing traditional Eastern Island dances and also new dances which Toby with the help of his father and his Eastern Island family has choreographed and written words for.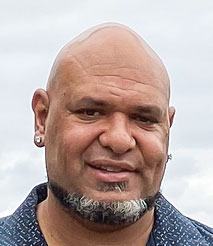 Jimi Thaiday
Art has always been part of my life; it is something I enjoy doing and expressing myself through to being creative.