About Us
"In a world ravaged by crisis, our mission is to energize global indigenous communities to amplify First Nations' powerful, guiding voices through NFTs"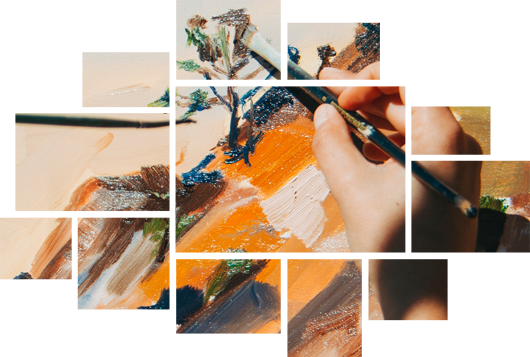 Walking Between Worlds (WBW) is an ambitious, community-focused project that brings a level playing field of opportunity for global indigenous artists and creatives to capitalise on the disruptive tsunami of the NFT revolution.
For too long, global indigenous communities have been disenfranchised with the accelerating speed of technologies only worsening this effect. While NFT's are early, they are exploding. WBW is bypassing the expected lag to indigenous communities by developing a community-based platform that empowers global indigenous communities to capitalize on this growth market, NOW.
We are initially working with the oldest continuous, living culture in the world – the Australian Aboriginal and Torres Strait Island culture in our first three collections. Not only are we showcasing the beauty of the Indigenous culture here in Australia but we are also beginning to create a playbook to capitalise on the journey of empowerment for global Indigenous communities.